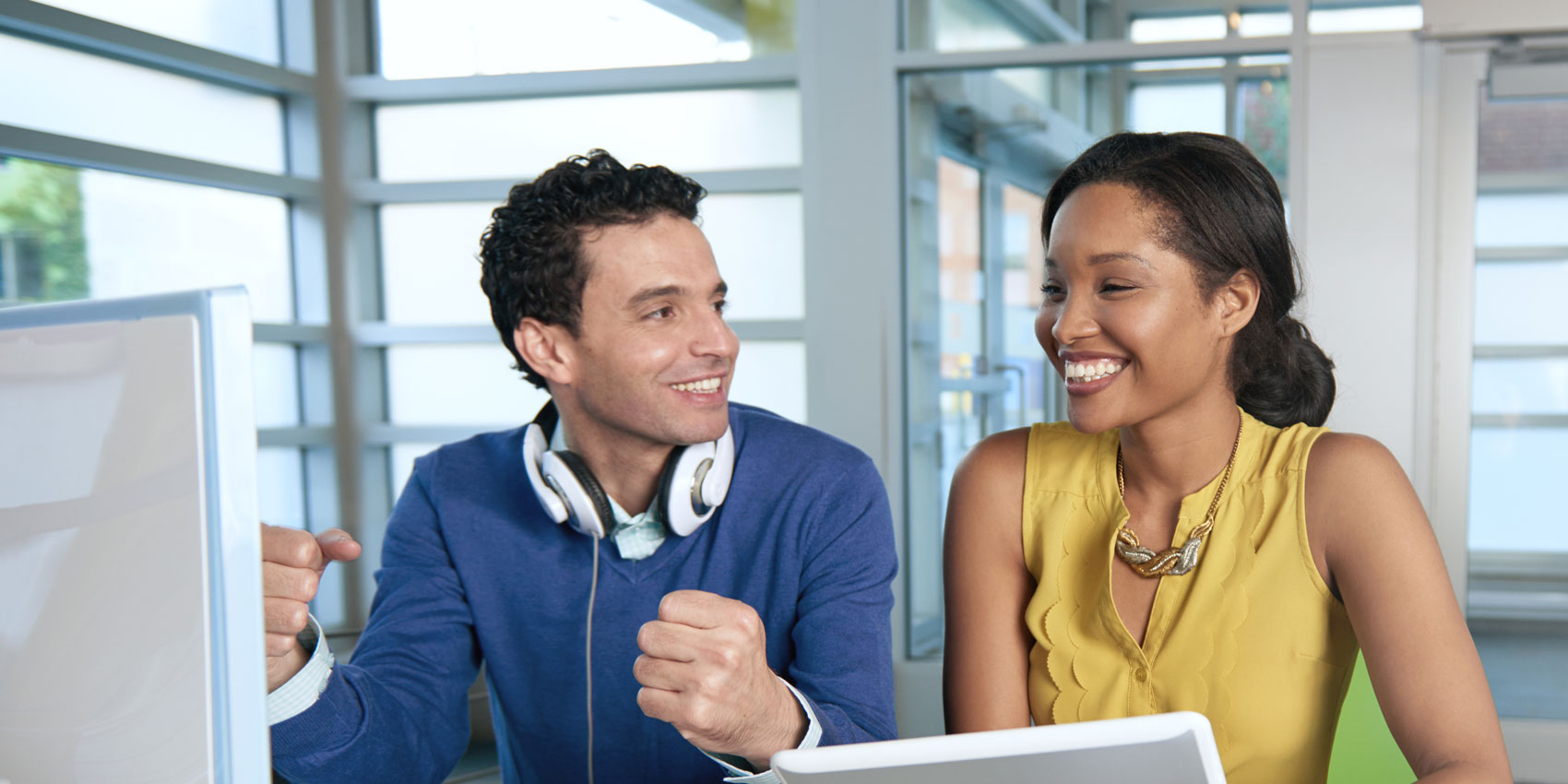 Microlearning can help public sector agencies improve training efforts. Learn how this approach fosters employee skill development and career success.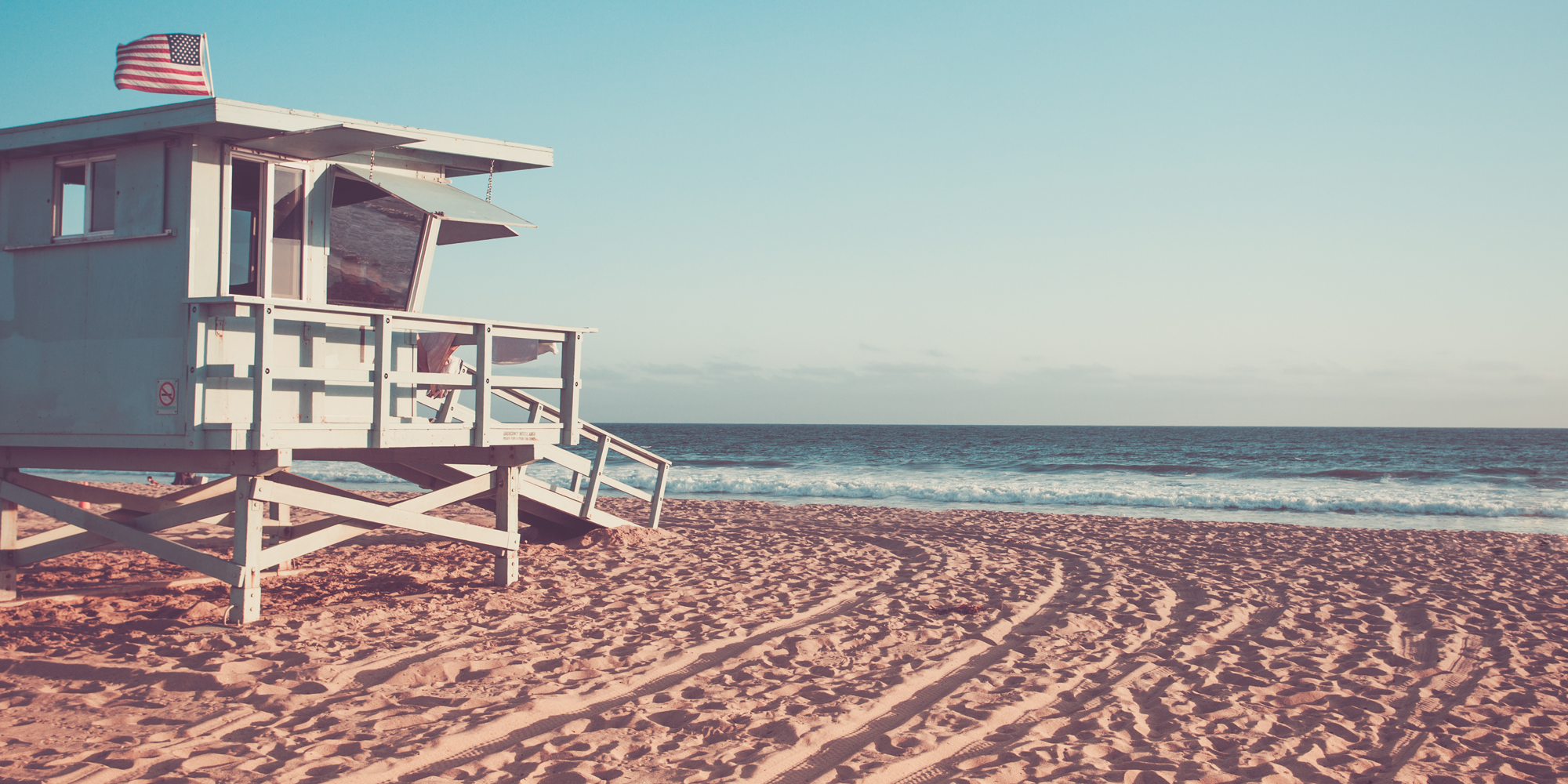 With the end of 2019 approaching fast, it's time for employers to take steps to comply with California's harassment training requirements.

A culture of learning is an interwoven set of organizational habits, strategic decisions, and core values that encourages employees to be constant learners. It takes visionary leadership to create conditions conducive to sustained curiosity and the continuous acquisition of skills and knowledge.